After four years of ever increasing darkness, I am finally cautiously optimistic.  I think I can begin to see light at the end of the tunnel.
The last few months leading up to the election have been really hard on me mentally.  I've had problems sleeping etc.  I didn't feel like updating  "Mark's Phrase" either.  Sorry about two months of silence.
As the results slowly trickled in about President-elect Biden's victory, I have been feeling a glimmer of hope.  Then last Friday night I went camping to Kawarage Jigoku for the last time this year.  Saturday morning as we drove home, this greeted us.
I'm hoping that this is a sign of good things to come.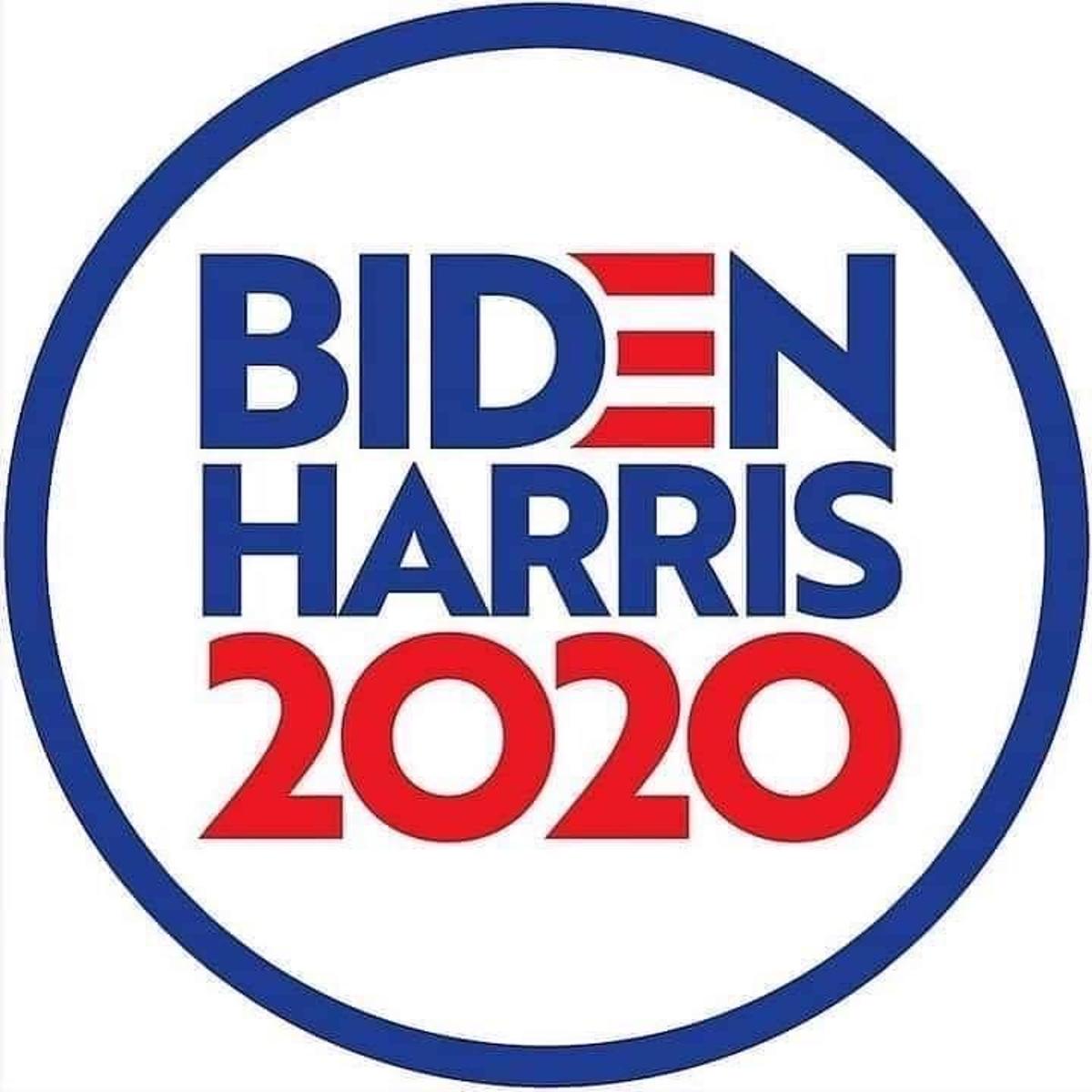 Here are a few more pictures from the last few weeks.  I love autumn!
I also got new glasses last week, to really help me see clearly.
I also had my first kiritanpo nabe of the season yesterday!  Delicious!  Life is good!
Today's BGM
"I Can See Clearly Now"
Johnny Nash
I can see clearly now the rain is gone
I can see all obstacles in my way
Gone are the dark clouds that had me blind
It's gonna be a bright, bright sun shiny day
It's gonna be a bright, bright sun shiny day
I think I can make it now the pain is gone
All of the bad feelings have disappeared
Here is that rainbow I've been praying for
It's gonna be a bright (Bright), bright sun shiny day
Look all around, there's nothing but blue skies
Look straight ahead, nothing but blue skies
I can see clearly now; the rain is gone
I can see all obstacles in my way
Gone are the dark clouds that had me blind
It's gonna be a bright, bright sun shiny day
It's gonna be a bright, bright sun shiny day