Happy Valentine's Day!
When I was a child, my mother used to make a big heart shaped cookie for each of her children and my father.  Each cookie was decorated in pink and white icing, with our name on it.  The cookie was delicious.
My father would buy us each our favorite candy bar and make a message out of it, something like this: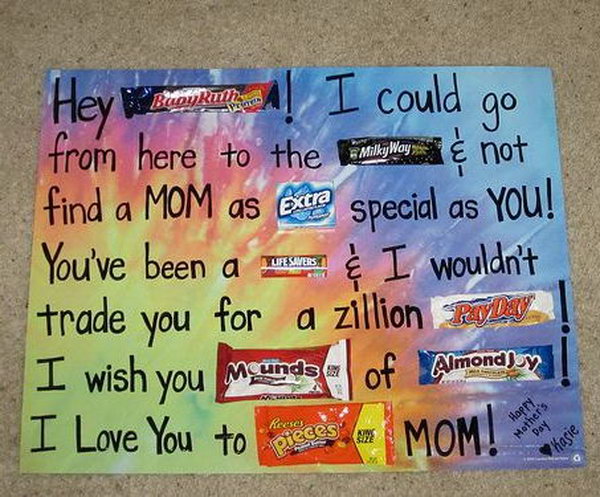 As children, we would take cookies or candy to a neighbor's house, put it on the front porch, ring the doorbell and run away.  This was our "secret valentine".
After many years of absence, I decided to start the tradition in my family this year again.  I haven't been able to meet my kids in a year, due to the Corona virus, so I sent valentine cookies instead.
What family traditions do you have around Valentine's Day?  Or anything else?  Please tell me this week.
Fiddler on the roof – Tradition ( with subtitles ) – YouTube
Part 2.
I went on my first winter camp in two years.  Last year there was no snow.  For the first time we stayed in separate tents due to Corona.  With the blue sky and the beautiful scenery, it was one of my better camping experiences, so I wanted to share it with you.